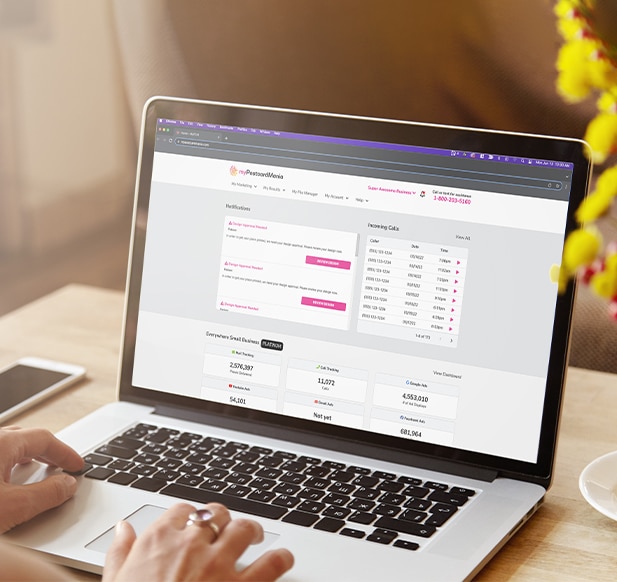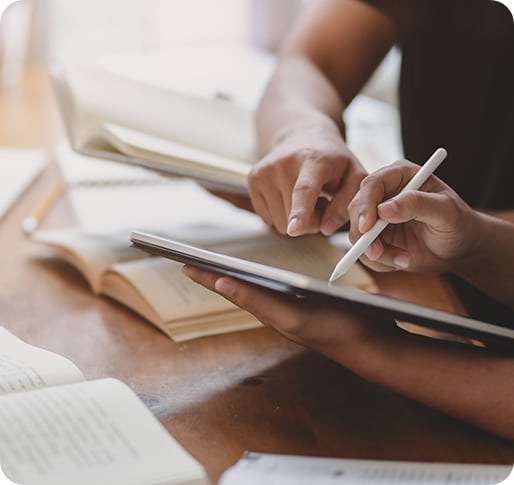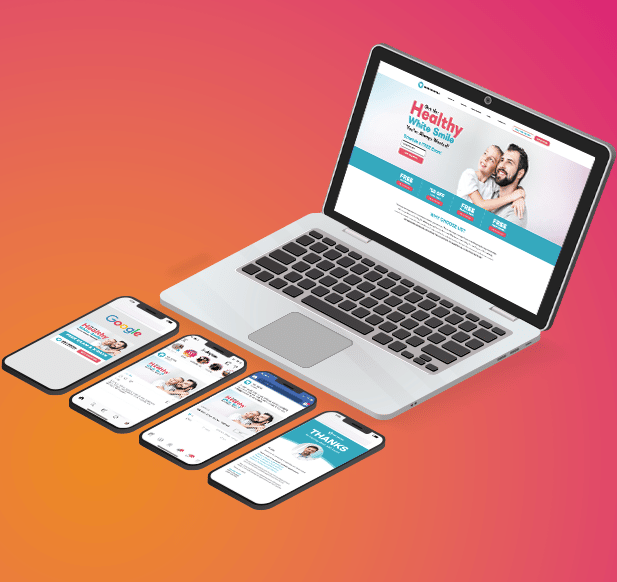 Full Service Digital Marketing Agency Full Service Digital Marketing Agency Full Service Digital Marketing Agency Full Service Digital Marketing Agency Full Service Digital Marketing Agency Full Service Digital Marketing Agency Full Service Digital Marketing Agency Full Service Digital Marketing Agency Full Service Digital Marketing Agency Full Service Digital Marketing Agency
Full Service Digital Marketing Agency Full Service Digital Marketing Agency Full Service Digital Marketing Agency Full Service Digital Marketing Agency Full Service Digital Marketing Agency Full Service Digital Marketing Agency Full Service Digital Marketing Agency Full Service Digital Marketing Agency Full Service Digital Marketing Agency Full Service Digital Marketing Agency
Full Service Digital Marketing Agency Full Service Digital Marketing Agency Full Service Digital Marketing Agency Full Service Digital Marketing Agency Full Service Digital Marketing Agency Full Service Digital Marketing Agency Full Service Digital Marketing Agency Full Service Digital Marketing Agency Full Service Digital Marketing Agency Full Service Digital Marketing Agency
Pay Per Click (PPC)
Sometimes, paying your way to the top is a good thing. Our PPC experts provide in-depth market and keyword research to help you target exactly what your potential customers are looking for. Then, we'll reel them in with perfectly-optimized ads. Our expertise = affordable, quality leads for your business.
PPC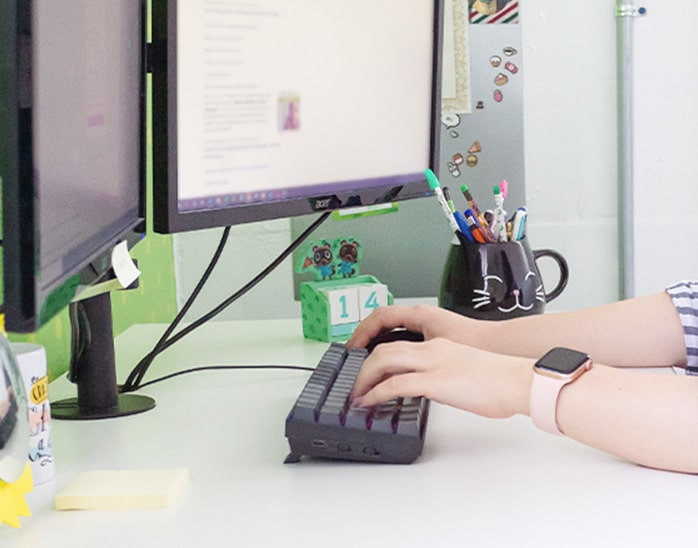 Great team to work with. Strong understanding of marketing and very committed to seeing results with their clients.
— Bryant N.
Search Engine Optimization (SEO)
Do you want people to find your business online? Then you need SEO services. Our high-quality, content-driven SEO strategies get your website higher in search results, allowing customers to find you wherever they are on their journey. Our team of SEO experts will always be transparent with the work we're doing and the results we're seeing.
SEO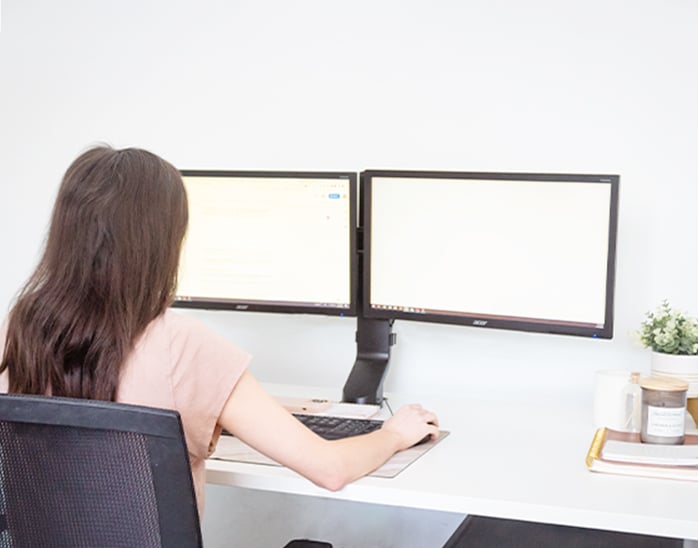 The people over at PCM Digital are superb! From their quality of work, speed of production to their awesome customer service.
— Fit For Life Real Estate
Website Design & Development
Every business needs a gorgeous, functional website. Did you know 95% of prospects will visit your website before deciding if they want to do business with you? Our website designers and developers work together to build you a flawless website that you (and your customers!) will love.
WEB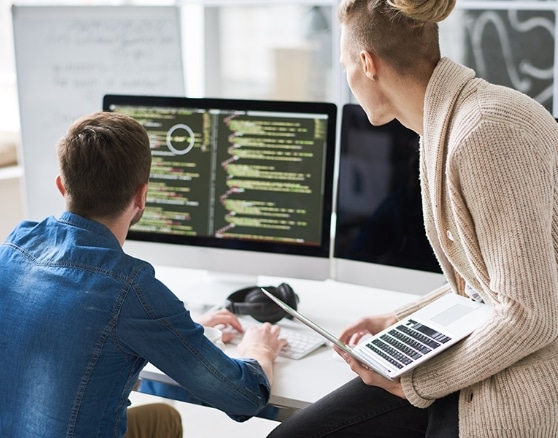 If you want your name out there for all to see, use PCM Digital! I guarantee you will LOVE it!
— Kazoo Chimney
Social Media Advertising
These days, one platform is never enough. Stay in front of target customers anywhere they spend time scrolling with social media ads. We run expert-designed, targeted ads on Facebook, Instagram, and YouTube.
SMA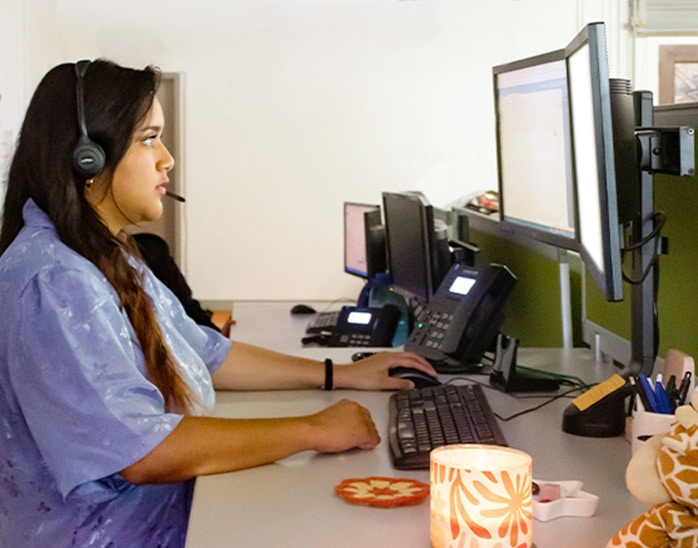 Got 14 new customers & revenue of 4K. ESB Marketing helped. Projected 5 year ROI 42K and 1,204%!
— Giveback HVAC
Landing Page Creation
Do you already have a successful website, but need somewhere to send leads from online ads? Our landing page creation services are perfect for you. Our landing pages match your ads to a T, providing a seamless flow for prospects. Plus, they're designed with one purpose in mind: conversions!
LPC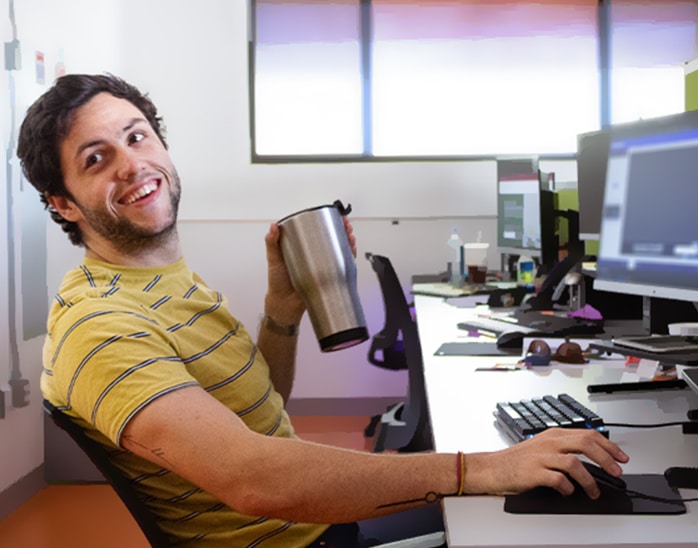 Working with Mckenzie was so easy and smooth! My landing page looks amazing. I would definitely work with her again.
— January Liddell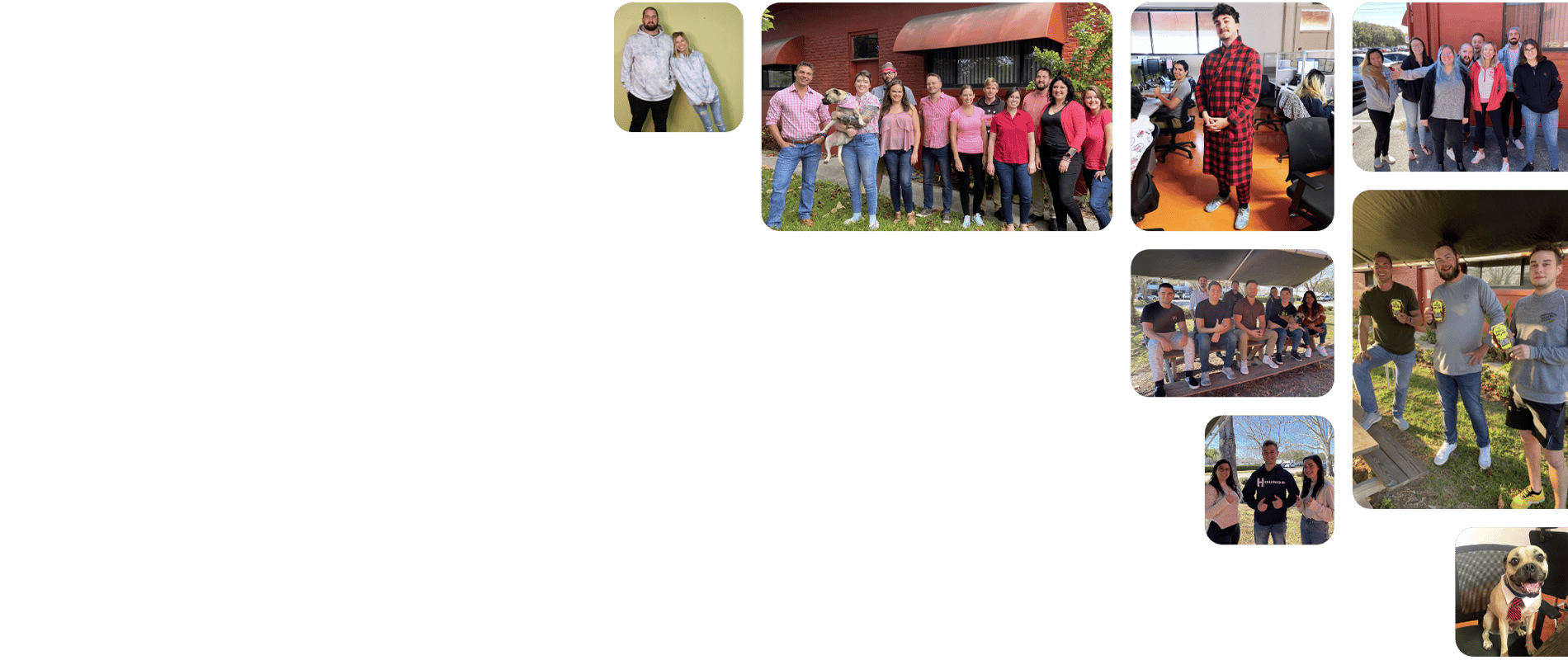 About us
Why PCM Digital?
DIYs are cool, but there are some things that are better left to professionals. Building a house? Hire a contractor. Appendectomy? Leave that to a doctor. Stealing the Declaration of Independence? Call Nicolas Cage. You get the idea. Not everything should be done yourself and digital marketing is no exception.
PCM Digital is a full-service digital marketing agency offering search engine optimization, online ads, graphic design, web development, and more. If there's some form of marketing to be done on the web, we do it and we do it damn well.
Get to know us