About PCM Digital
About PCM Digital
PCM Digital is a full-service digital marketing agency based out of Clearwater, FL. We offer anything you could possibly need when it comes to digital marketing: search engine optimization, website design and development, graphic design, online ads, and more!
We come from the world of the small business experts at PostcardMania, a successful marketing company that's served over 100,000 clients and counting (yes, seriously!).
Why PCM Digital?
Could you do all of your digital marketing yourself if you really wanted to? Technically, yes. But that doesn't mean you should.
Some things are best left to the experts. Each team here at PCM digital is staffed with experts in their respective fields. They're also hard-working, honest, and want nothing more than to see their clients succeed.
Our Leadership
Our Leadership
Vice President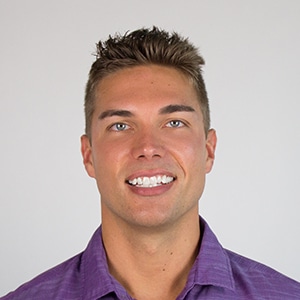 Tom Chrzanowski
VP of Digital Marketing Products & Services
Manager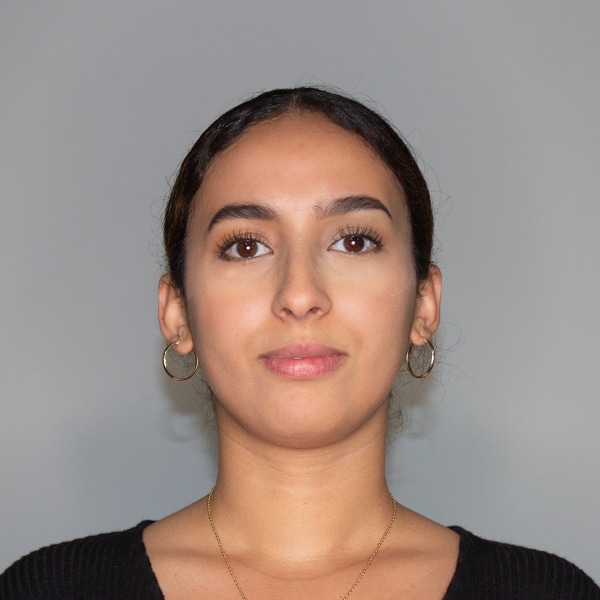 Online Advertising
Online Advertising
Manager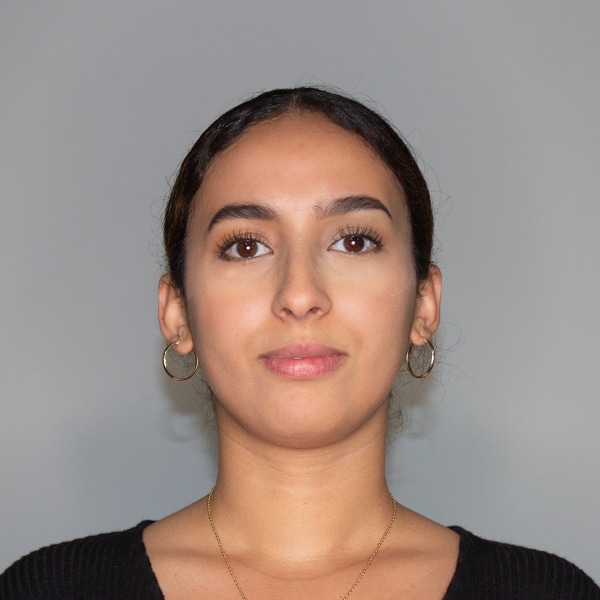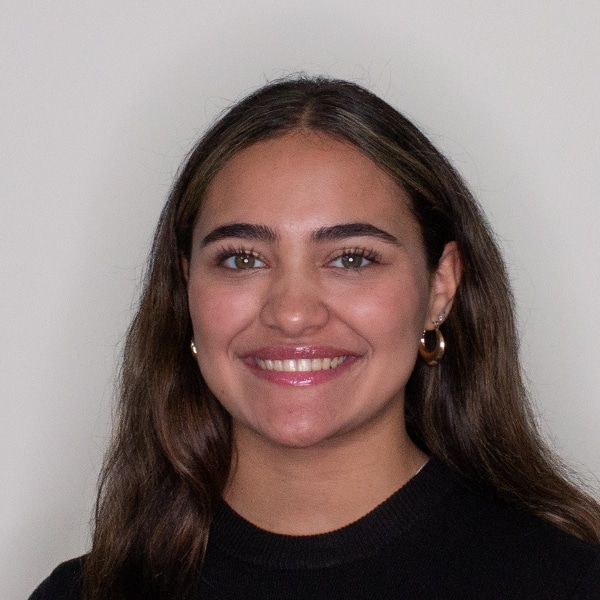 Lexi Gardner
Online Marketing Designer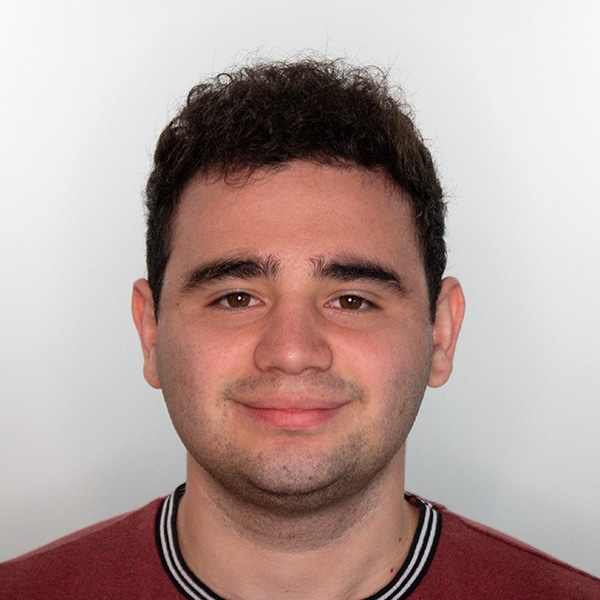 Eduardo Godinez
Online Marketing Designer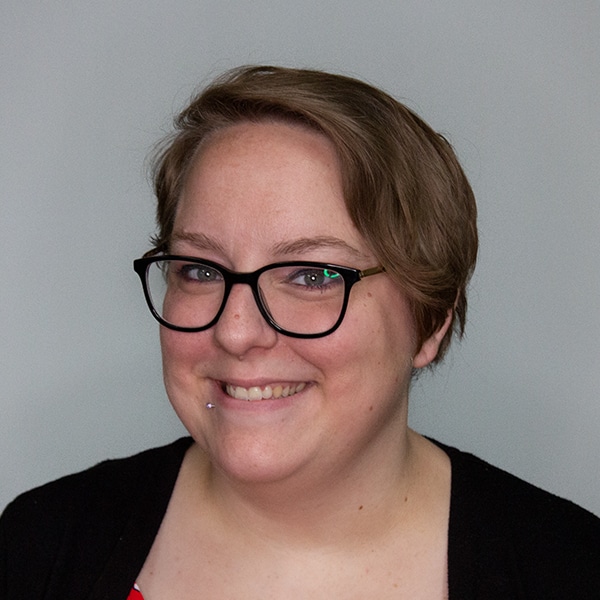 Alicia Hansen
Online ADS Specialist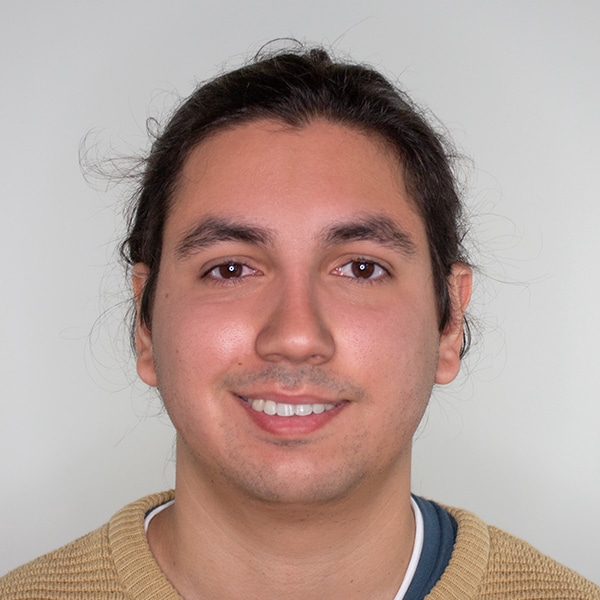 Briant Martinez
Online ADS Specialist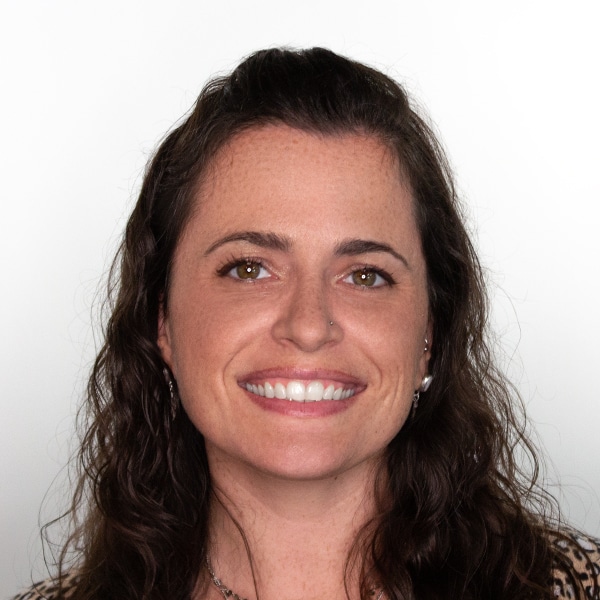 Jillian Bates
Online ADS Specialist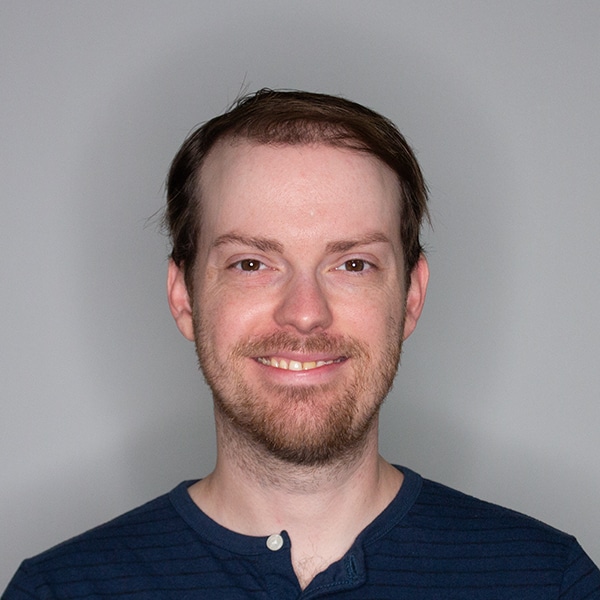 Travis Thompson
Online ADS Specialist
Jacob Wright
Online ADS Specialist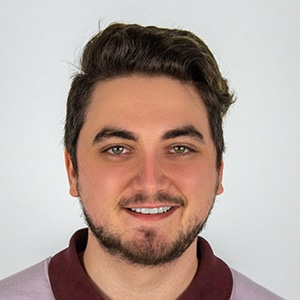 Search Engine Optimization
Search Engine Optimization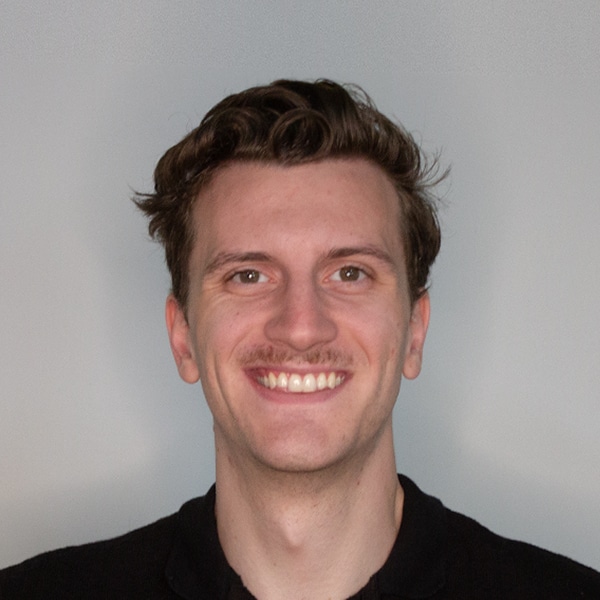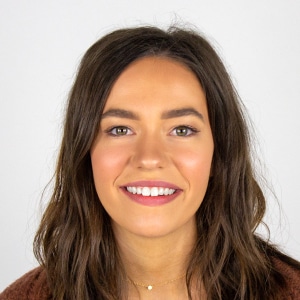 Sydney Runyon
SEO Specialist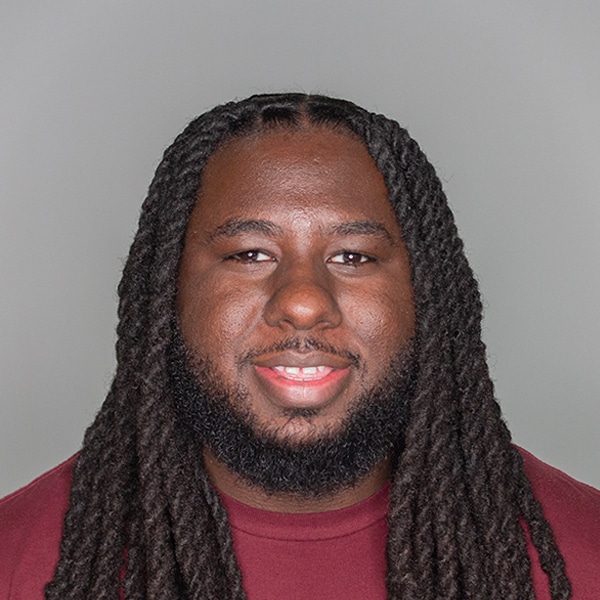 Kevin Jacques
SEO Specialist
Web Team
Web Team
Supervisor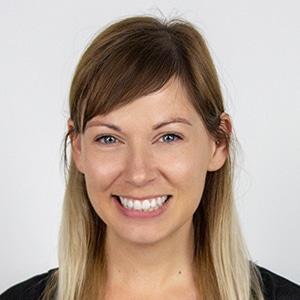 Joy Perez
Web Services Supervisor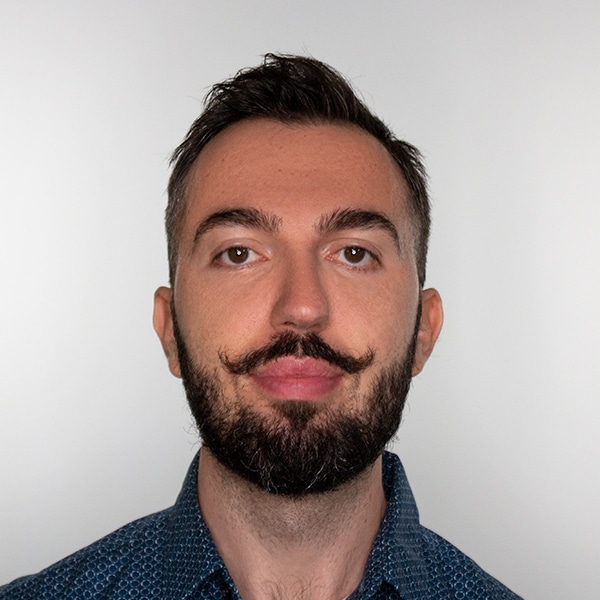 Hyro Spiodic
Website Specialist
Summer Bolton
Website Specialist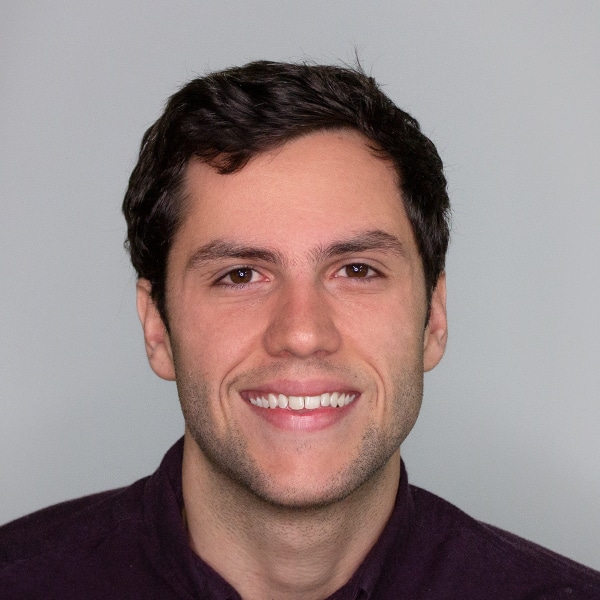 Gabriel Chapellin
Website Specialist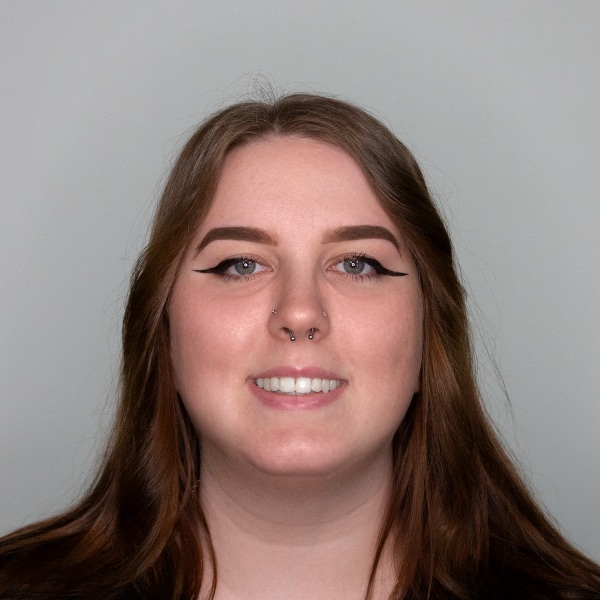 Taylor Mansfield
Website Specialist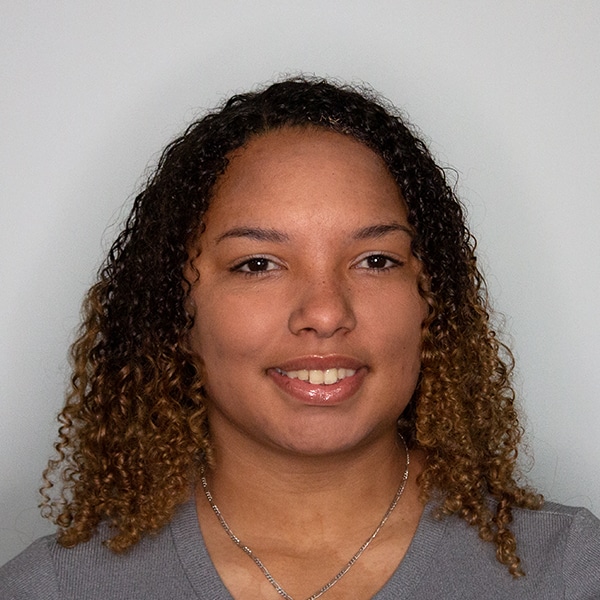 Amber Waters
Website Specialist
Jamil King
Website Specialist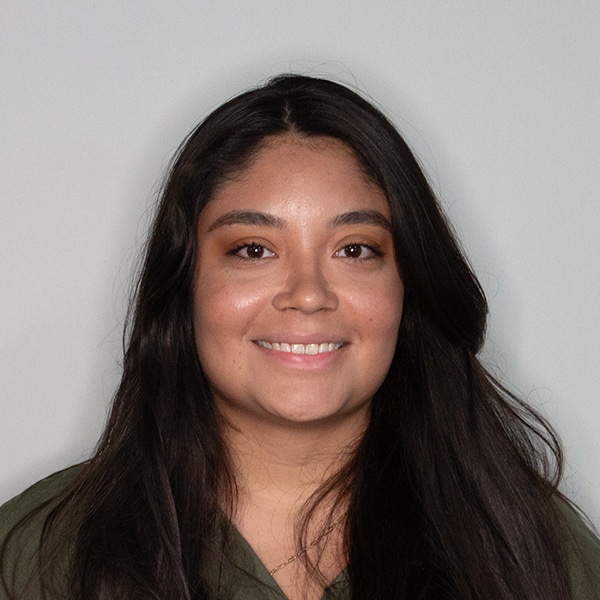 Sara Obando Rivera
Website Specialist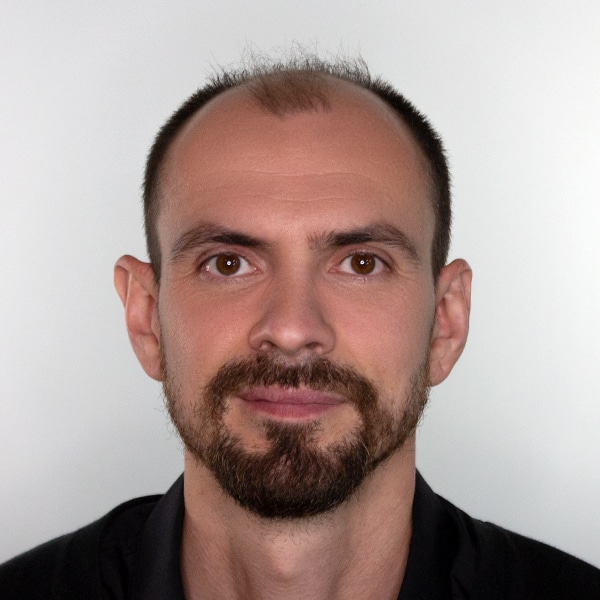 Igor Barbolin
Campaign Results Specialist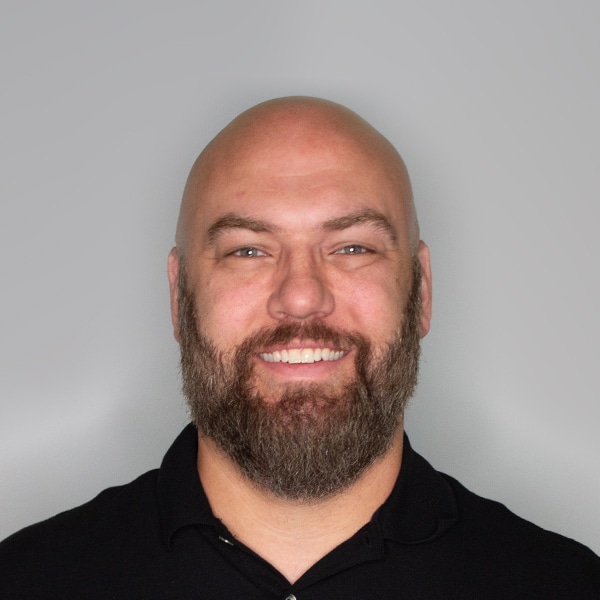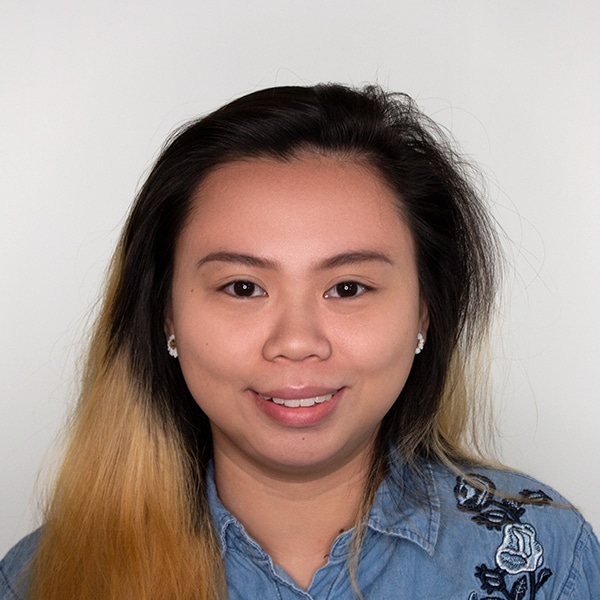 Kara Farochilen
Jr. Web Developer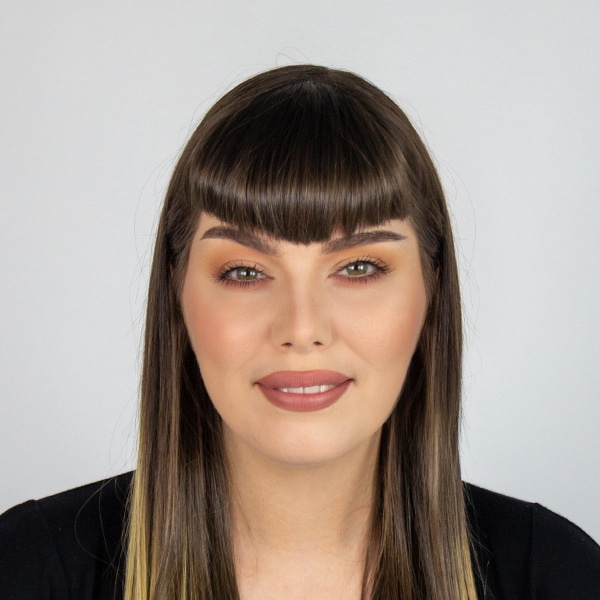 Janeen Austin
Web Designer